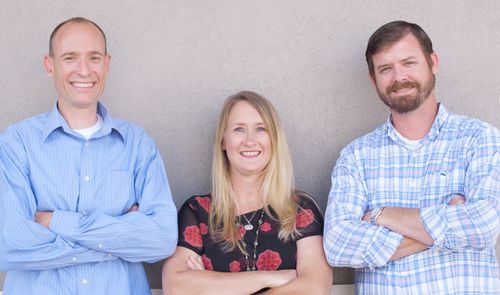 The Care You Deserve
Our mission is to provide the best possible healthcare to our customers through quality service and products. Our pharmacists are here to apply their knowledge and skill to become directly involved in the healing and education of their patients.
In addition to quality healthcare, we offer a digital photo lab, unique gifts, invitation printing, and personalization through embroidery, heat press and laser engraving. We would love to help you find gifts for special days and every day in between.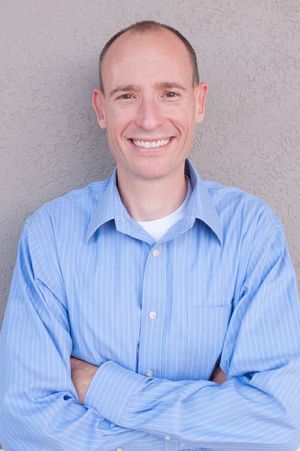 Jon Plummer, RPh
Jon Plummer, RPh, is proud to have served at Blountstown Drugs for over 20 years. As a relationship-focused pharmacist, he cares about the well-being of every patient and leads the entire pharmacy team in providing personalized and professional care. A lifelong resident of the Calhoun-Liberty community, Jon graduated from Auburn University's College of Pharmacy in 1998 and operates the pharmacy alongside his wife, Johanna. They have one son, Gus, and a daughter, Pearl.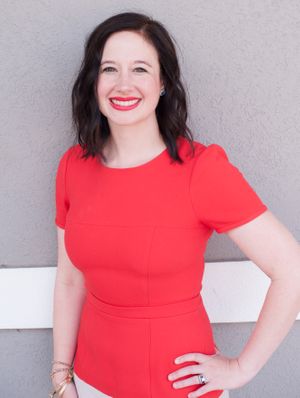 Johanna Plummer
Johanna Plummer graduated from The Florida State University College of Business with a degree in Business Management and has been managing Blountstown Drugs since that time. She has a passion for small business and her community and is currently serving on the Board of the Chamber of Commerce and the Early Learning Coalition of Northwest Florida.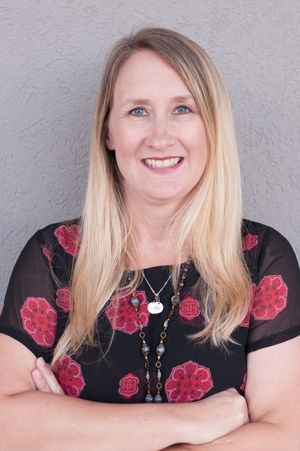 Sandi Kimbrel
Sandi Kimbrel graduated from The University of Florida College of Pharmacy in 2003. She has been employed with Blountstown Drugs since 2004.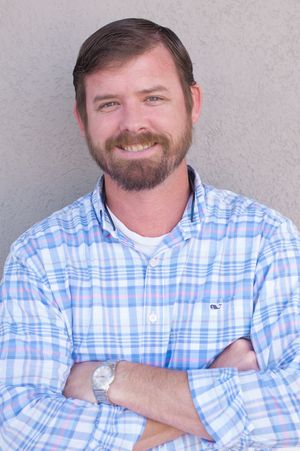 JD House
JD House graduated from Florida A&M University College of Pharmacy in 2007 and joined the pharmacy staff at Blountstown Drugs in 2016.